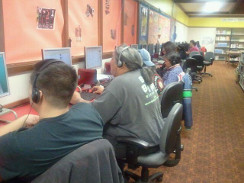 The Yakama Nation Library is a part of the Yakama Nation Tribal School and is a public library located at the Cultural Heritage Center in Toppenish, Washington. It has been in operation since 1982.
Mission Statement
The purpose of the Library is to provide Plateau cultural and mainstream American, educational-contemporary popular materials for its patrons. The mission of the educational branch of Human Services which includes the Yakama Nation Tribal School, Yakama Nation Library and its Computer Lab is to encourage lifelong learning, and promotes cultural awareness utilizing current technology.
Looking for a book or other media? Search the Yakama Nation Library online!

Click here to search the Yakama Nation Library online.
Note: A certificate warning will pop up.
Please accept the certificate to enable access to the online search system.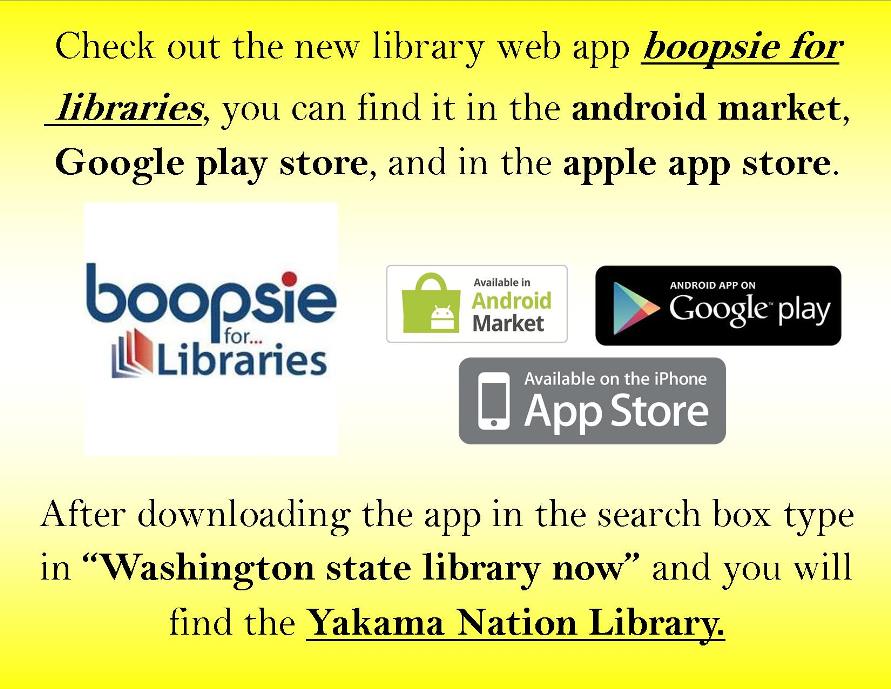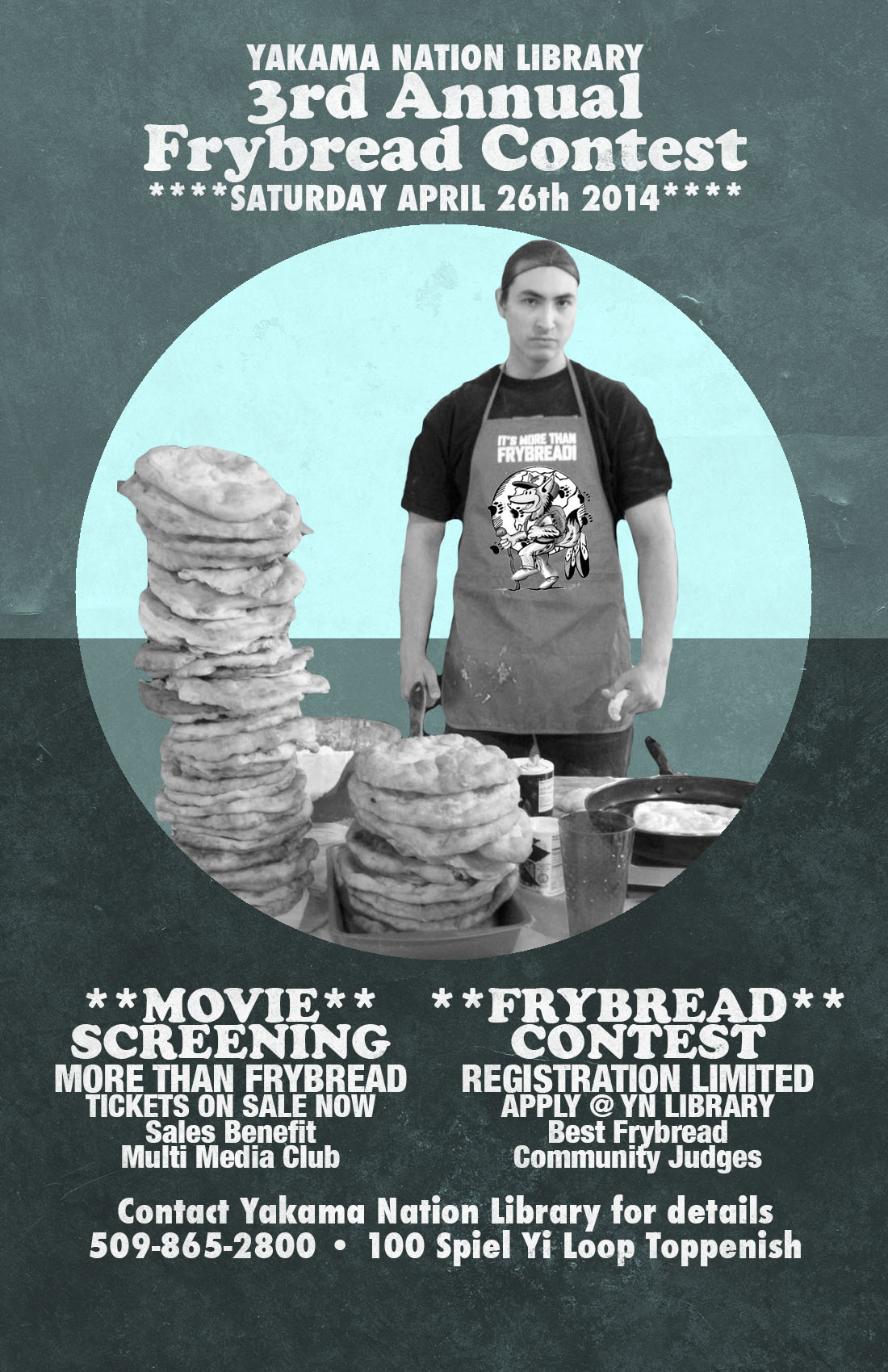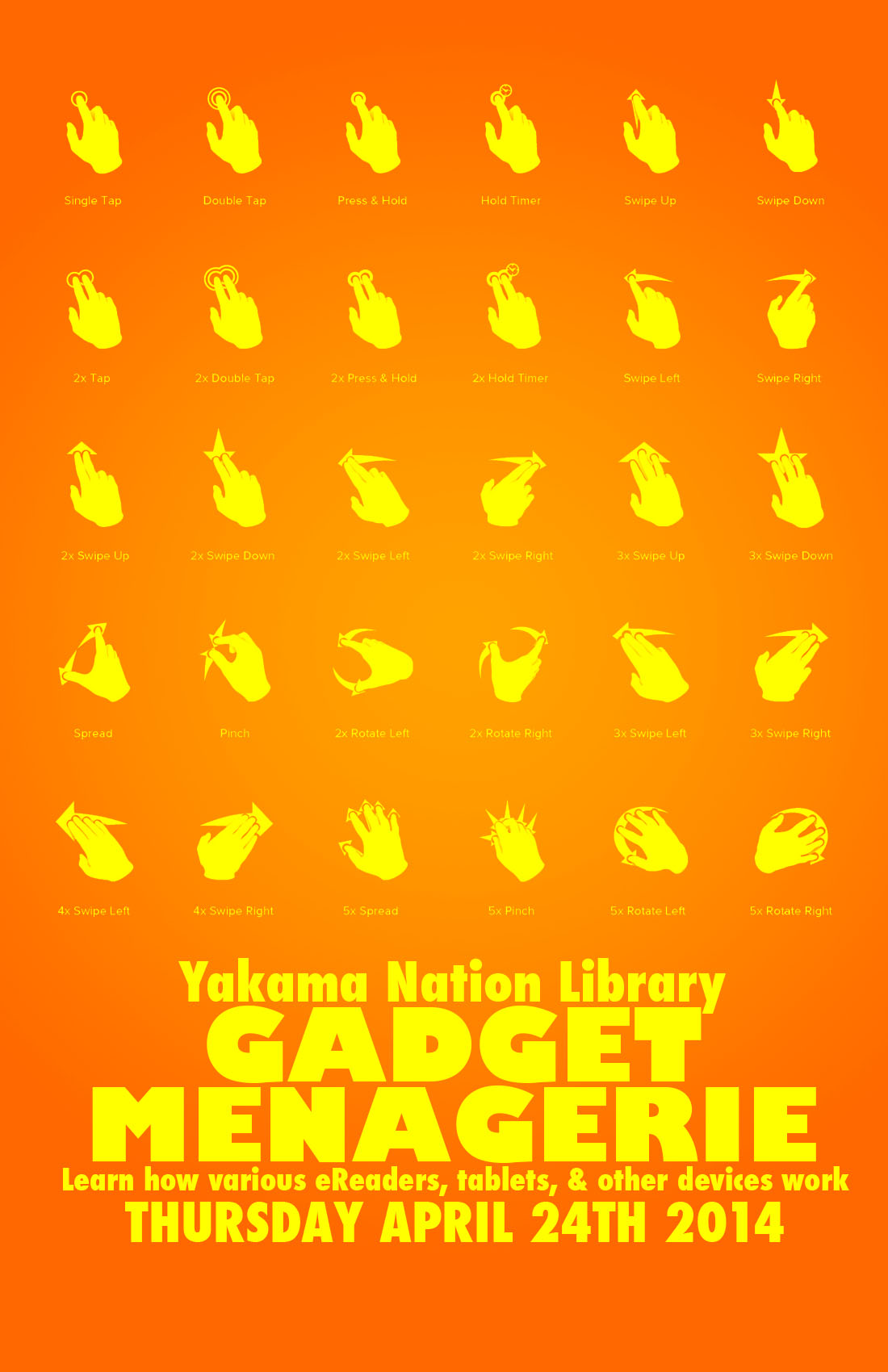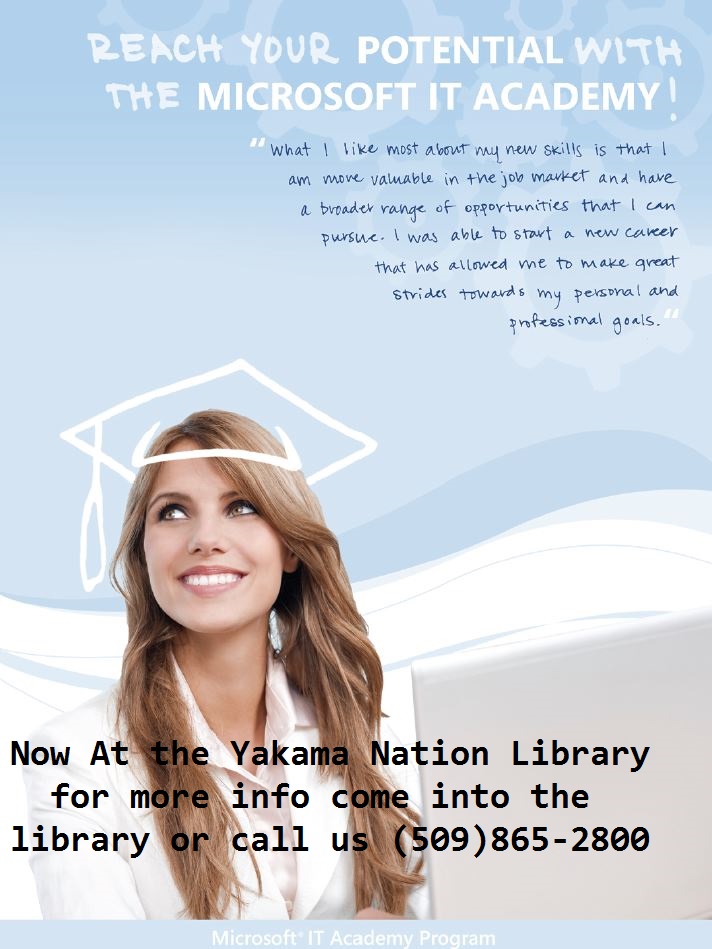 Lots going on at the Yakama Nation Library!
Download and view the latest newsletter and calendar to see what is happening at the library!
Basic Computer and Microsoft Office 2010 classes available!
Don't know how to send an email? Interested in learning Microsoft Office? We have classes for only $25.00!
Download the flyer for more details.
Multimedia Club's Gameday
Wednesday and Fridays at 1pm to 3pm and the second Saturday of every month from 11am - 3pm.
View the flyer for more information.