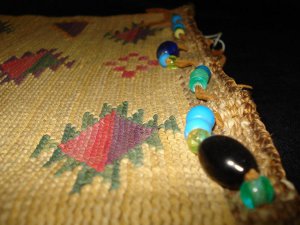 Big Research Requests
Research requests must be in writing on formal letterhead stationary from your institution of higher learning or business. The letter must include the following:
Introduction – a little about you and a little about your project
Identify what you want to study
Identify partnerships and associates
Identify if there is a timeline
State your ultimate goal regarding the research
Small Research Requests
Please call or e-mail us a month before due date. Base fee is $10.00 and each additional hour is another $10.00.
We are digitizing our collection so research will deepen, broaden and sharpen knowledge of past tribal life.
Museum Processing Time
Your Request Letter will be under consideration by the Yakama Nation Museum staff.
The museums processing time is approximately one month, then a letter of approval or rejection will be sent to you.
Click here to see the Price Guide regarding research.